Flight tickets to Mauritius are not the most inexpensive tickets, but who isn't willing to pay a little more for the experience? It just means you have to save up more and probably make fewer trips, if you prefer going to exotic destinations rather than travelling to the same old Spanish and Greek Islands. Not that they are not beautiful, but you're likely to meet your own neighbours and probably annoying Bulgarian or Romanian tourists, and British or Swedish teenagers who are doing the exact same thing they are doing at home; drinking, clubbing and being lazy and obnoxious.

You can fly via London, Paris, Amsterdam, even Johannesburg in South Africa or Dubai with Emirates Airlines, British Airways, Air France, Air Mauritius etc but the prices vary. The cheapest alternative right now is combining KLM, Air France or Air Mauritius; 1200€/person two ways via Paris from Stockholm.
Rainforest used to cover most of the island with palm savannah in dry regions and in the mountains. Most of this natural vegetation was destroyed and what remains is now being threatened by the spread of introduced plants.
Mauritius has a low diversity of wildlife, but a high proportion are endemic species occuring nowhere else in the world!
Vanilla Crocodile and Tortoise Park
Tamarin Bay; I'll pee my pants if I get near those waves.
Cute gecko! There are also lots of birds and bats.
You can spot dolphins :) There are also whales, huge marlin fish and sword fish.
Macaque monkey
Tenrec; so cute!
The Casela Nature and Leisure Park; offers meetings with their tiger, lions and cheetahs and you can walk among monkeys, zebras and about 1500 birds.
<--
The Botanical Gardens of Pamplemousses; giant water lilies!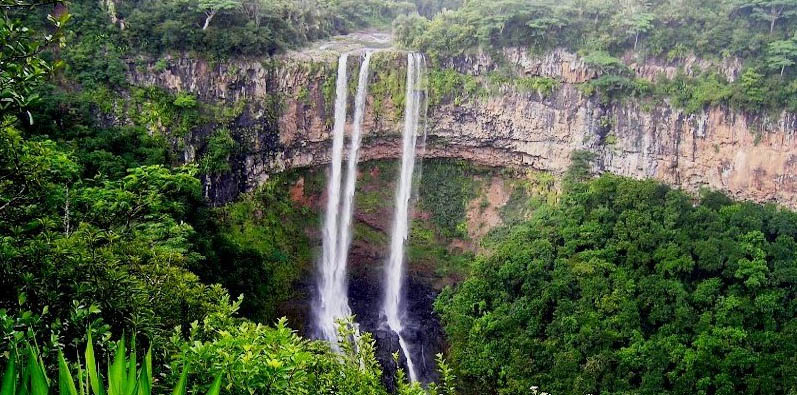 The coloured earths of Camarel, dunes in seven colours that never change. Nearby you can find the Camarel Waterfalls!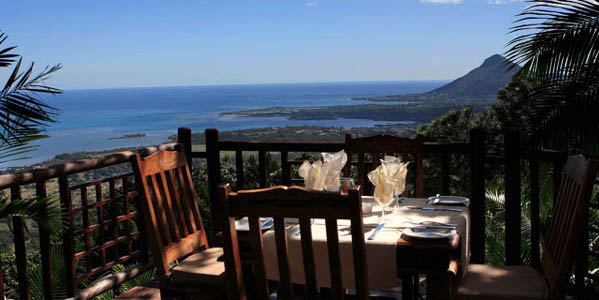 ...And Le Chamarel restaurant with what looks like an amazing view of the island!
Grand Bassin/Ganga Talao, a crater lake. The temple is dedicated to Hindu Gods and they say that water from the holy river Ganges was poured into the lake; therefore it is sacred.
Sugar cane plantations
Delicious Indian food
Biryani!
Port Louis Central market
Walking among trails in Le Domaine D'Anse Jonchée
The anthurium flower grows in Mauritius
Apart from scuba diving, glass bottom boats, subscooters and dining in a submarine you can also take underwater walks! This would be ideal for Octavian because he doesn't know how to swim :/
After seeing all these photos at once, I can't wait to go!